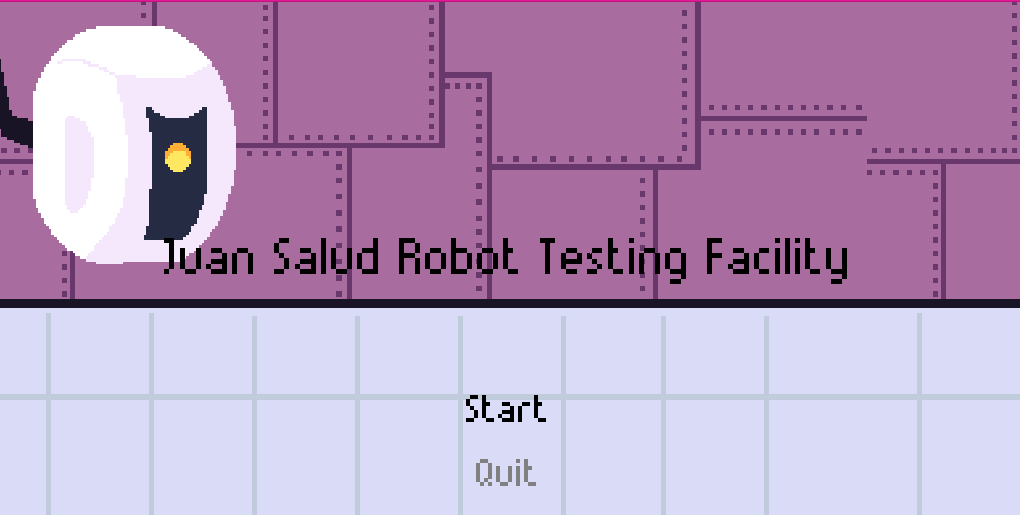 Juan Salud Robot Training Facility
Mix ingredients to create health items and fulfil prescriptions to pass your training at Evil Corps.
But be careful! No one said this training would be easy - Watch out for the lasers and missiles!.
---
Controls
Movement = arrow keys
Interact = Space
Pause = P
---
A game made by me! Twitter in about 48 hours for the 21st gm48.
Results for the 21st gm48 game jam are in and we came 16th out of 84 entries :)
We were also featured as part of Jupiter Hadley's favourite games from the jam :) Check it out here!
v1.1 - Fixed some collision issues and missile frequency
Thanks! :)